Influencer Marketing is here to stay. In all platforms we can see how different brands collaborate with people who have a voice within the communities in which they are a reference and want to develop.
Download our free guide: Influencer Marketing for professionals
The main objective of this practice is tactic: to use the image of these influencers and their ability to persuade their audience, to generate trust and credibility among them that the brand would not have achieved otherwise.
Beware: Using an influencer with many followers does not guarantee that your campaign goals will be achieved. Maybe it will reach more people, but with a less personalized interaction.
Although the operation may sound mechanical, each firm comes to the influencer marketing field with its particular objectives, such as promoting a product or generating brand recognition. And not all influencers are functional for all purposes.


This is due to the fact that content creators differ from each other both by their personal attributes, as by the tone with which they address their audience.
They even distinguish themselves by the composition of that audience. All this supposes some characteristics that will adapt better or worse to the brand's target.

As we told you before, hiring an influencer with many followers does not guarantee that the objectives of your campaign will be achieved. The good news is that there are several types of influencers that can fit the strategy of your brand.
So that you can appreciate the characteristics of each type, we have divided them into subgroups. In this way you'll be able to understand their fundamental differences and recognize which one suits you in order to achieve your KPIs.
Types of Influencers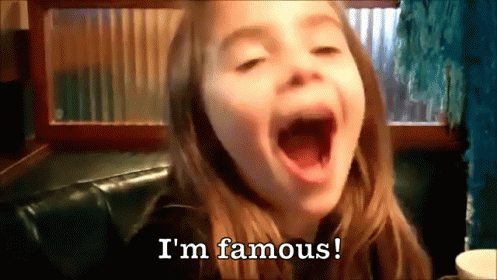 They are not famous, but interesting enough to generate a genuine follower base on social networks. They have the ability to make everything that happens to them seem fun.

Their audience is intimately linked to them because it is composed mainly by friends and family. For this reason, the level of influence is really high.

Nano influencers bring a high level of trust and credibility. The fact that they don't have a high level of fame, make his followers to see their recommendations as something natural and genuine and will be more open to listen to what they are saying.

If you are a marketer in charge of promoting your brand, nano influencers are a way option to diversify your marketing investment, instead of putting all your eggs in the same basket with betting everything on a celebrity.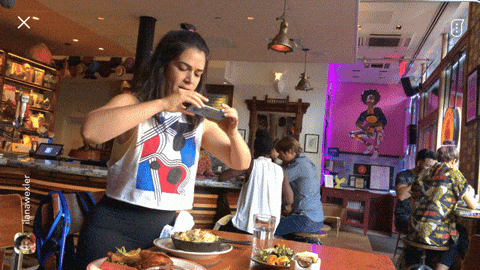 They are found in almost any industry. They are defined by their passion and specialization in a certain niche such as cooking, traveling, etc. that they share with their audience.

As they have the confidence of their followers, the engagement is usually quite high, while its scope is intermediate.

The micro influencers are people who already have a place established within "their side of the Internet". Their value lies in the quality of the contents they generate.
Pro tip: working with groups of micro influencers is the best way to achieve the highest possible ROI.
Despite the great interaction they can achieve, these type of influencers do not have the same reach as those in the highest positions.

Therefore, if your goal is to achieve high engagement, without sacrificing reach, you could have a group of micro influencers for a better result.


As we've explained, it is not necessary for an influencer to have millions of followers to be valuable. Because, generally, the more followers you have, the lower the engagement rate.

In this way, working with groups of micro influencers can be a more efficient way to achieve favorable ROIs: compensate the reach using multipe micro influencers and maintaining higher levels of engagement!
The big leagues: besides being influencers, they are professionals within their area. They are specialized and have managed to create and maintain a community that is loyal to its content.

They stand out because they are subject matter experts and a voice of authority in their niche. They are typically highly respected by their colleagues too.


These type of influencers will not only generate trust with their audience but also they will provide you with creative and outstanding contents that will help you differentiate your brand from your competition.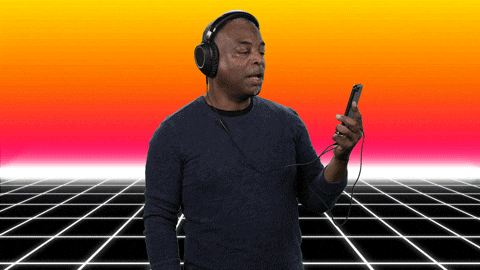 Through their personality and content, these people have already managed to build a huge community of fans. In order to communicate with them you'll typically have to deal with a third party, a manager for example.


They can bring lots of value to the table with their high quality contents, high reach and the recognition they bring to brands. Their audience is not so segmented, so they reach followers in different geographical locations and with varied interests.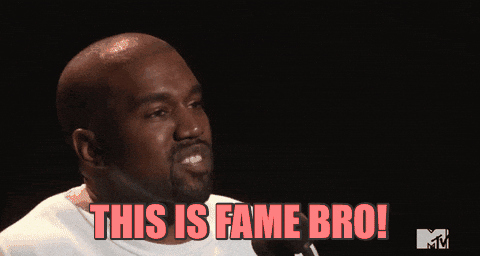 They are the public figures, the big stars, the Kim Kardashian of the world. They may or may not have built their followers base on or off the internet. Take as an example movies or TV starts. They may have an enormous follower base but they are most probably not digital natives and their contents might not always be the best.

They have great reach, which does not always translate into credibility or high engagement because a greater number of followers makes personalized interaction impossible.

You should be very careful if you choose to collaborate with celebrities. There's no argument that this will position your brand in front of millions of people, but it will also be linked to the reputation and public behavior of this famous person.
What kind of influencer should I choose for my campaign?
Finding the right influencer requires a deep knowledge of your brand and a marketing plan with solid foundations.

That is why it is a priority that you establish clear objectives, your budget and analyze what is best for the brand: a greater level of influence or a greater scope?

For this it is essential that you know the target you are aiming at and the image you want to project: Who are you trying to reach and how do you want them to recognize you?

In any case, if you change your goals, the type of influencer chosen can change or even be combined to increase the ROI of your campaigns.

Because it is not just talking about your product or service, but about aligning the strategy that the influencer uses with the marketing purposes you have for your brand.
For example, in case your brand is already consolidated and what you are looking for is to make a new product known, you can leverage a celebrity and it could be extremely beneficial.


While if your brand is younger, you can get better results with the nano or micro influencers to penetrate the market and start generating presence.


To help you in this process, Lemmonet offers you a marketing platform that will help you boost your presence in social networks via the indicated influencers. We are in the era where the consumer is governed by what he sees and what he hears, it is time to get the most out of this.
Do you want to know more about how to make your campaign successful from the start? Download our free introductory guide: Influencer Marketing for Professionals